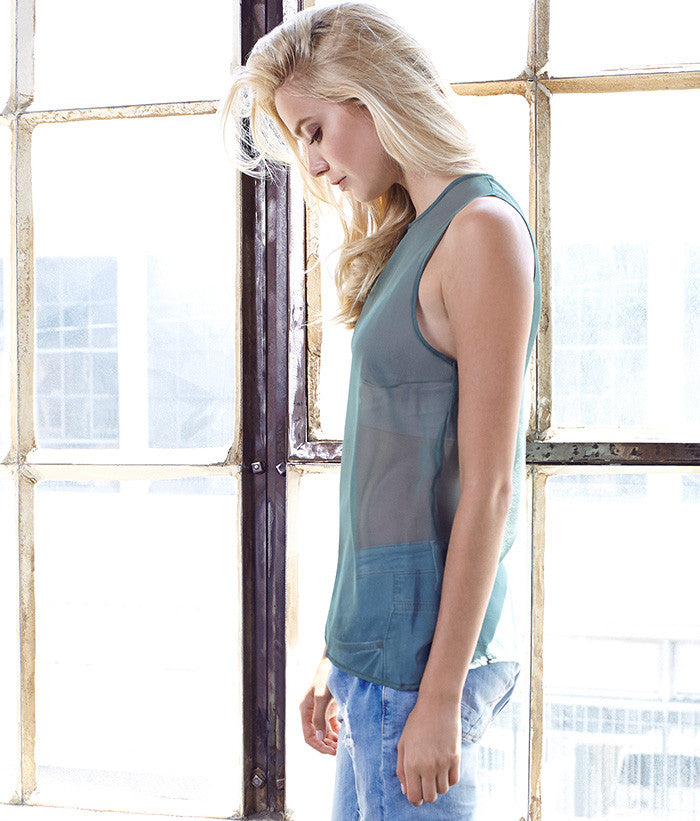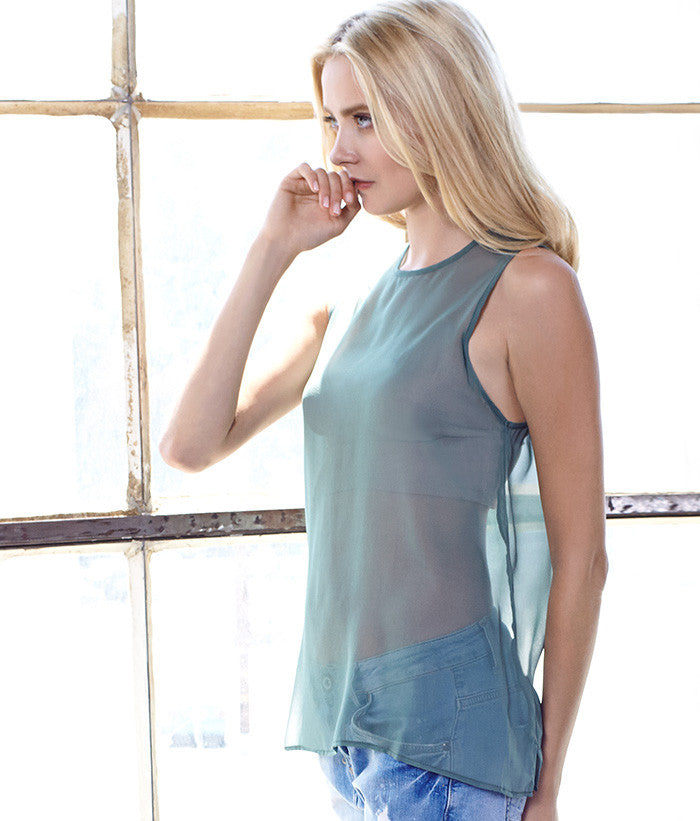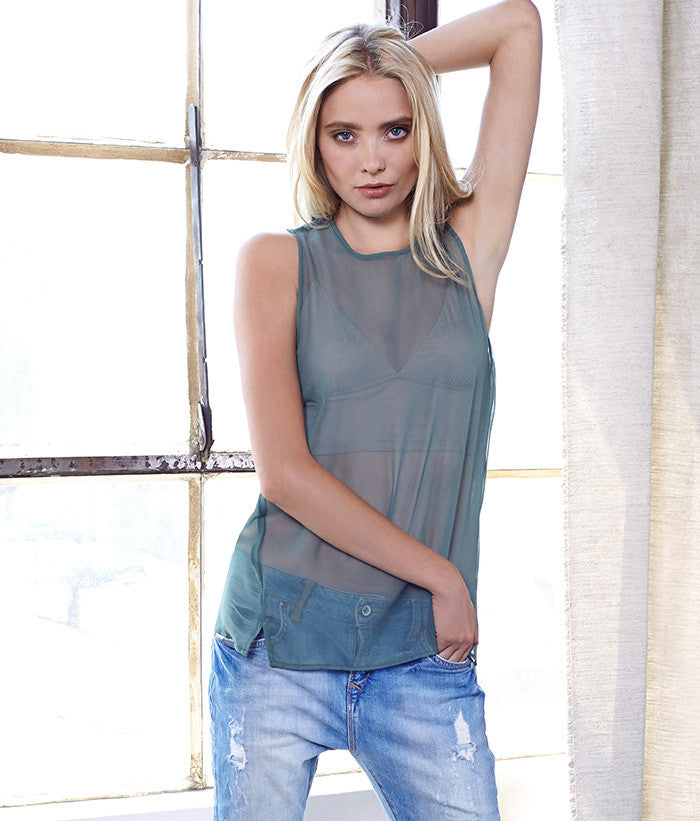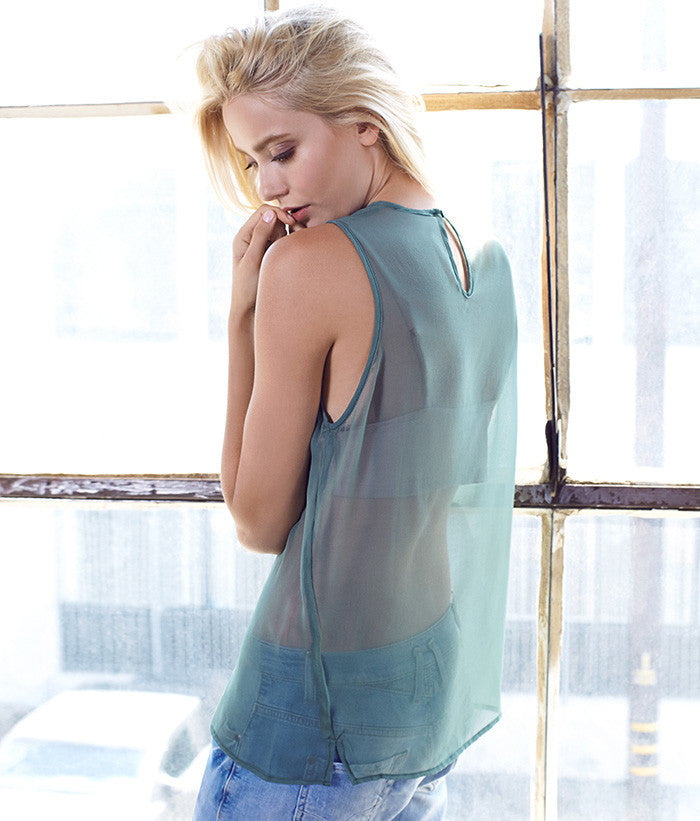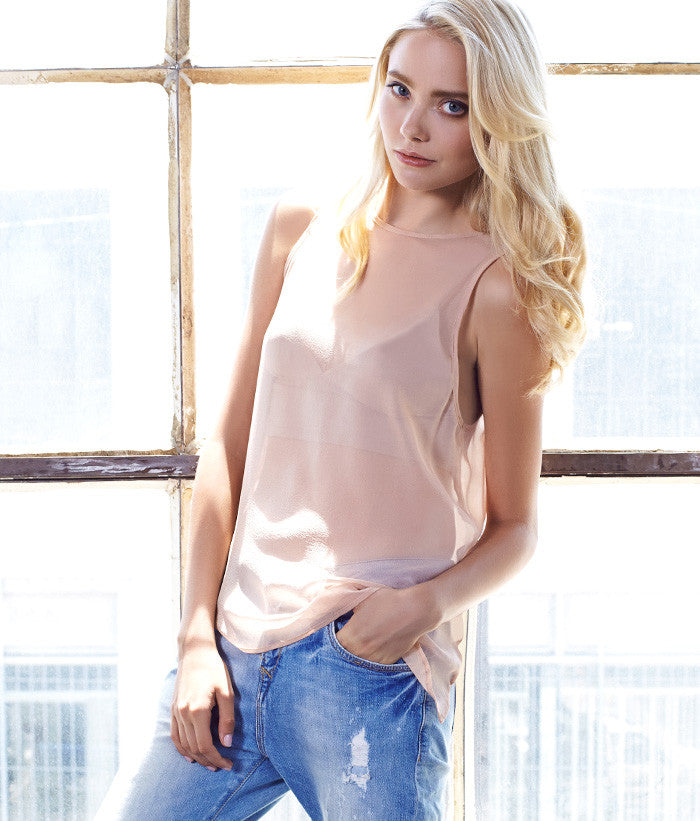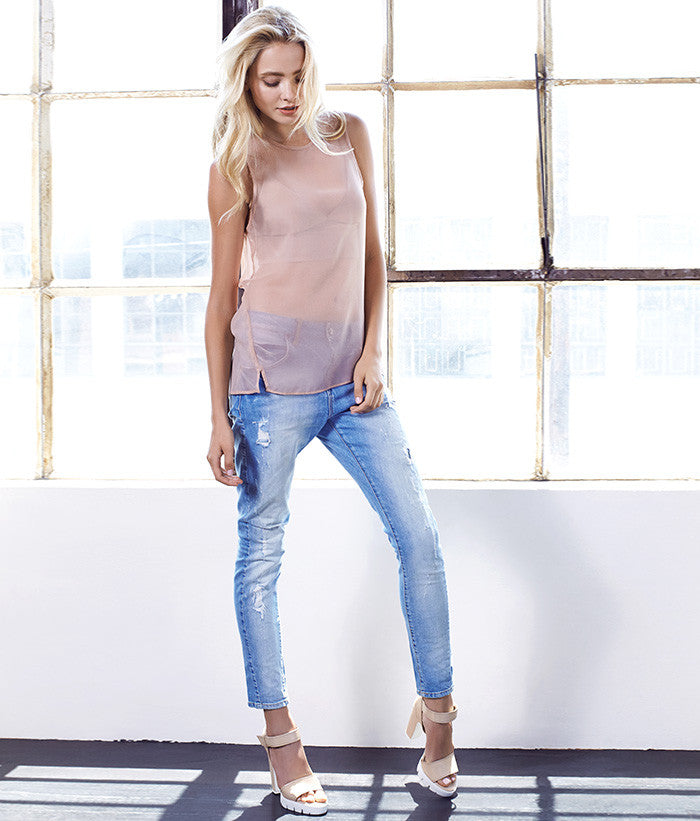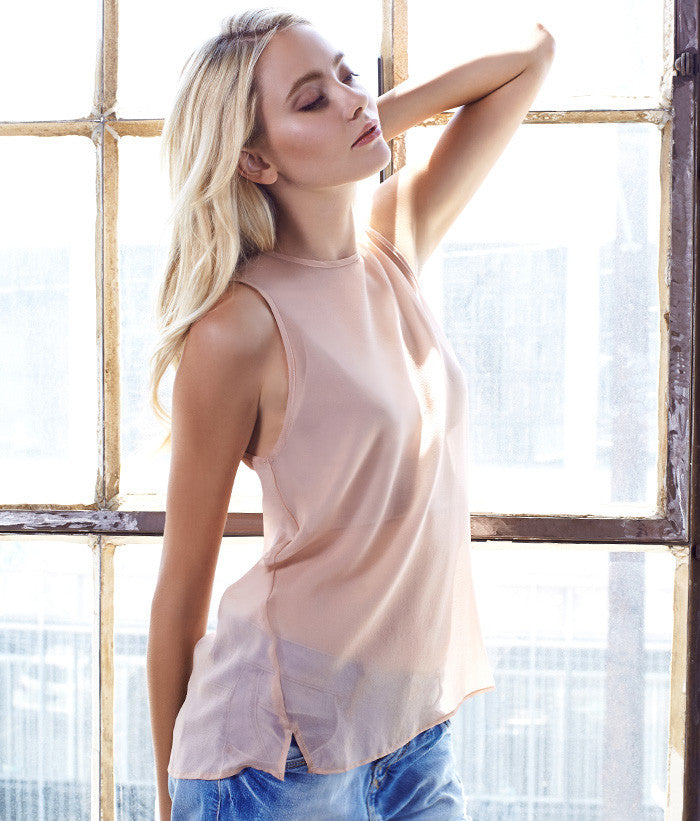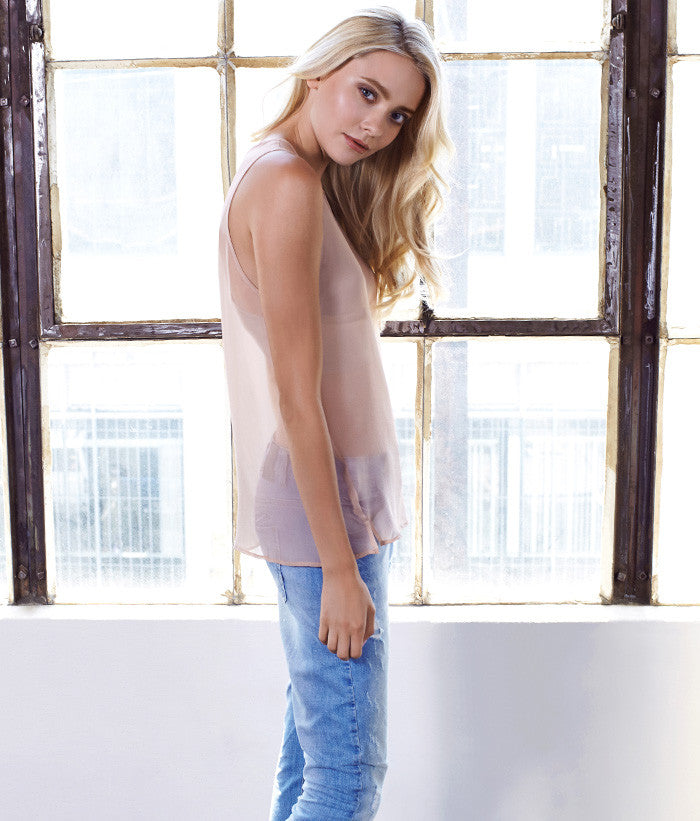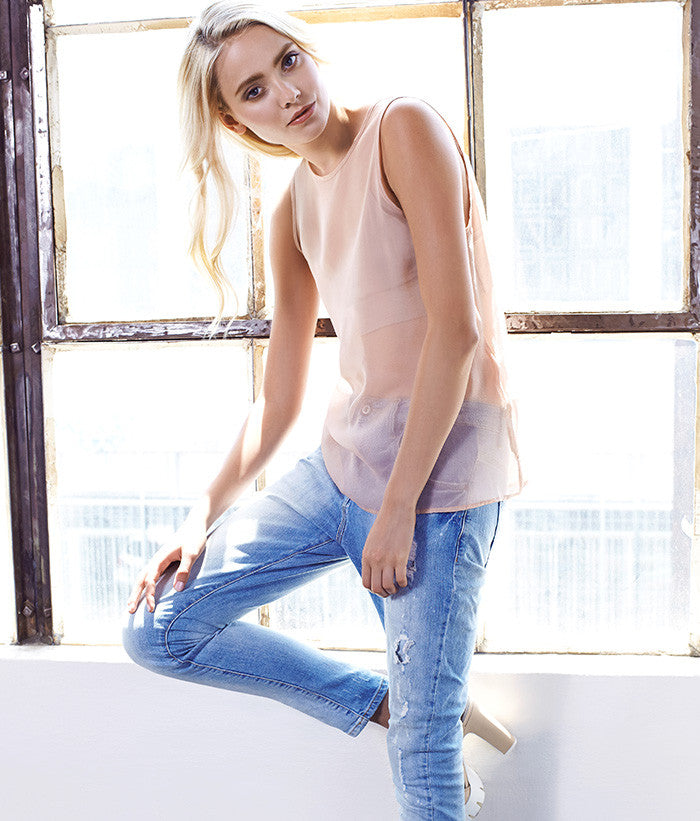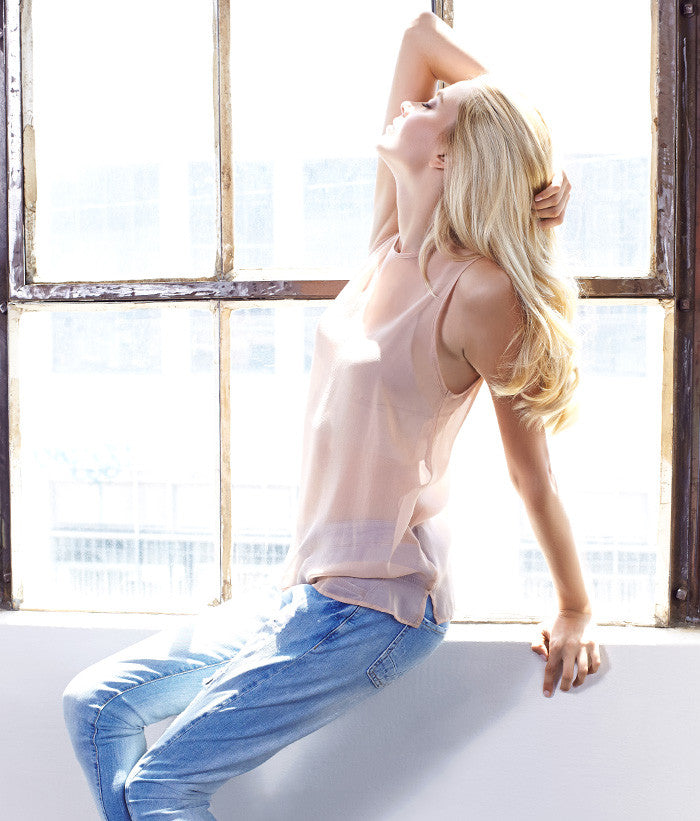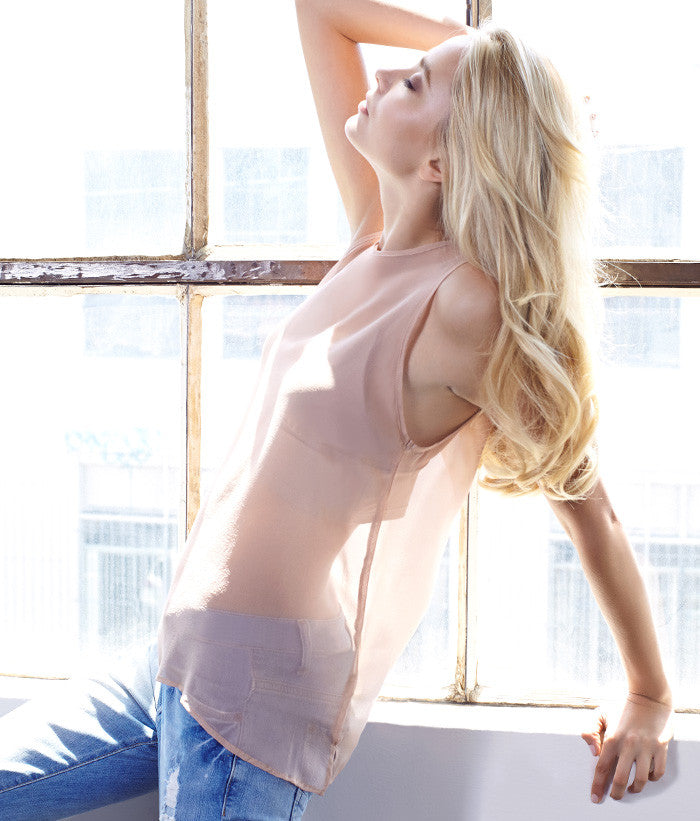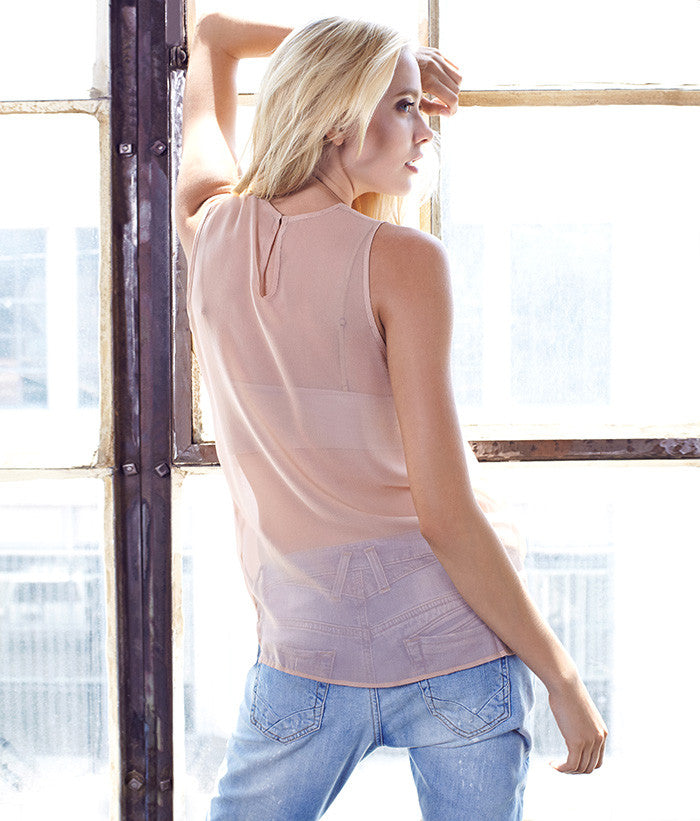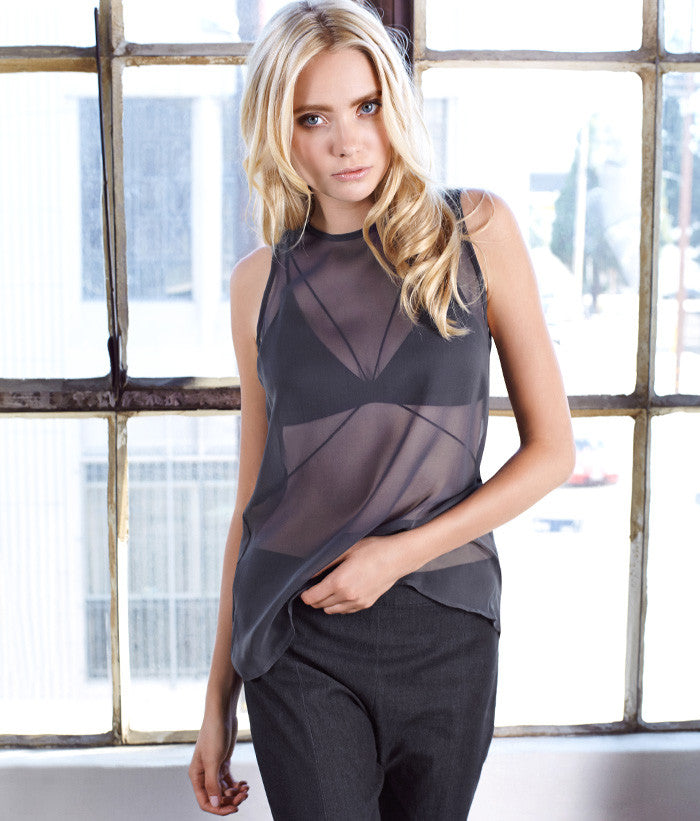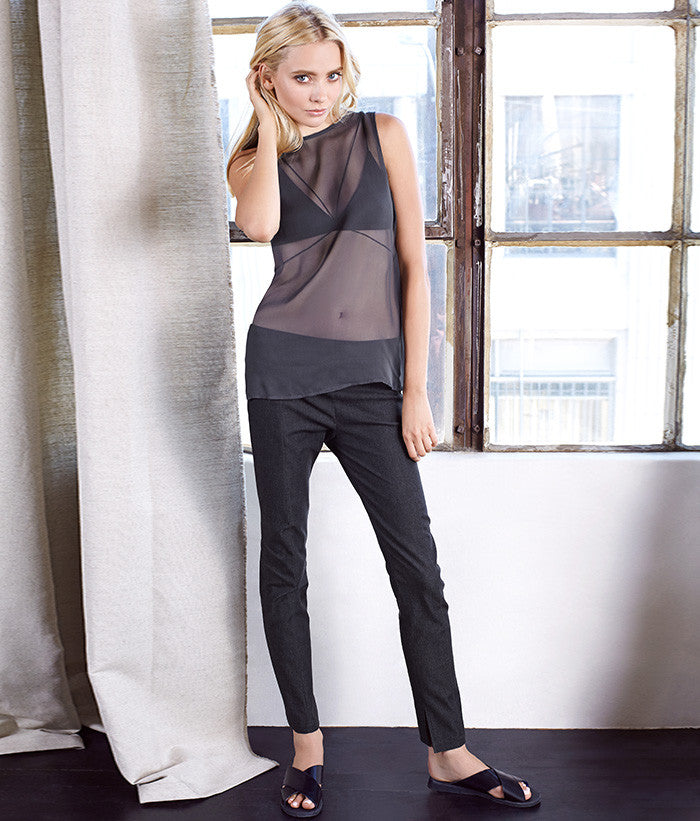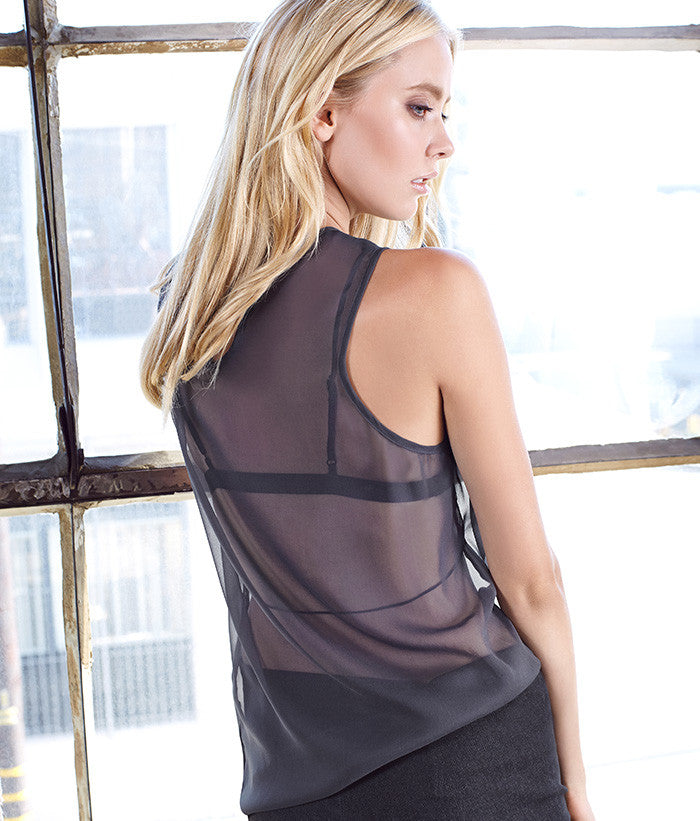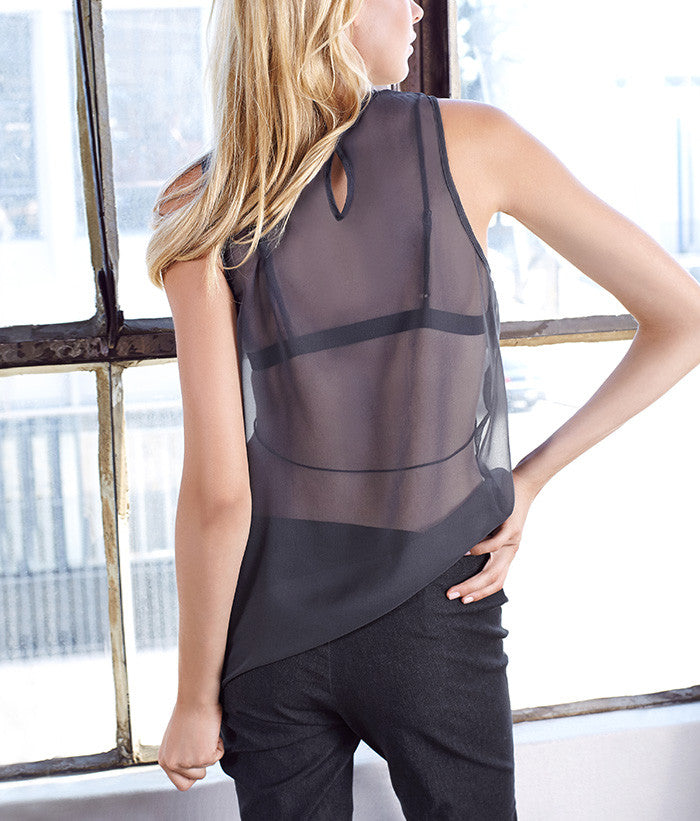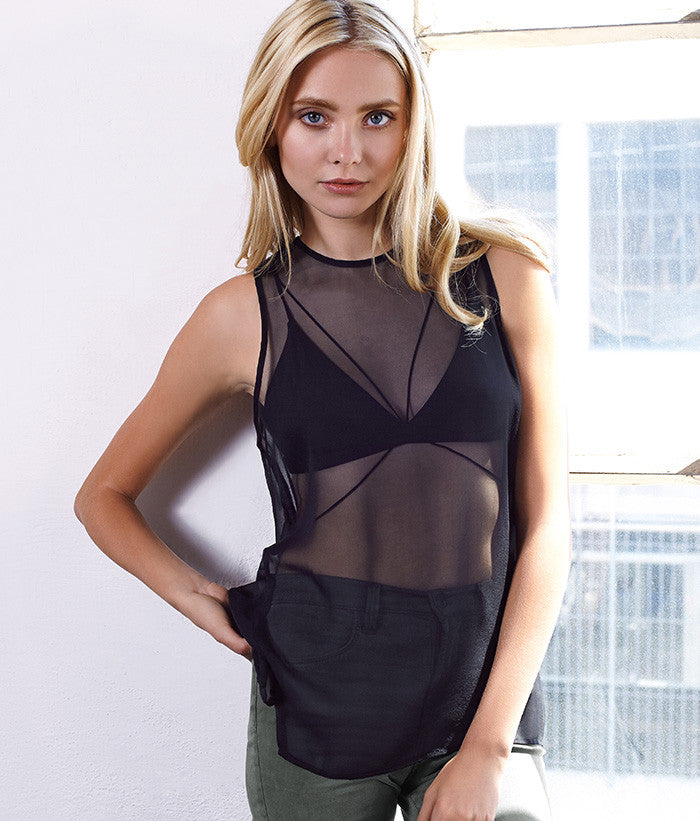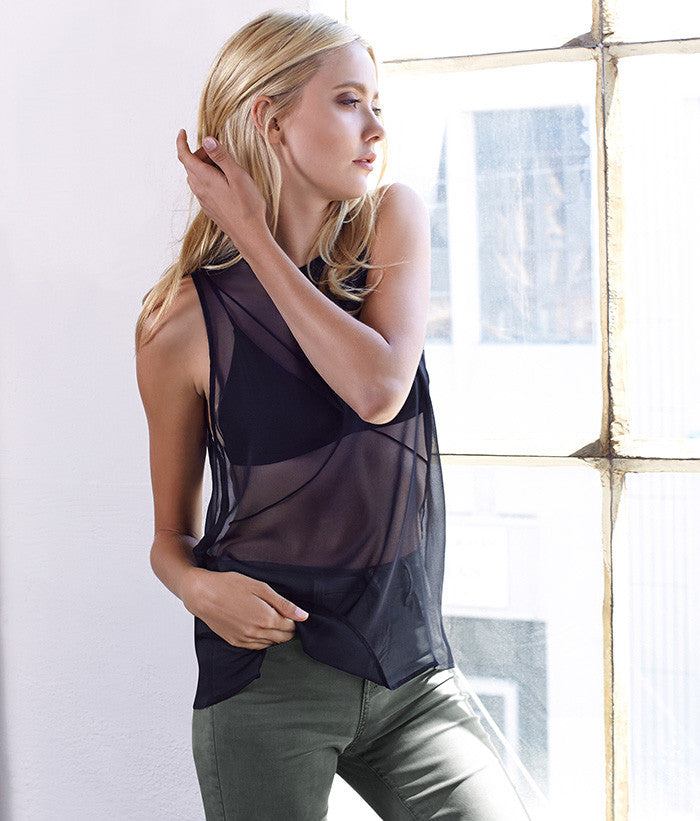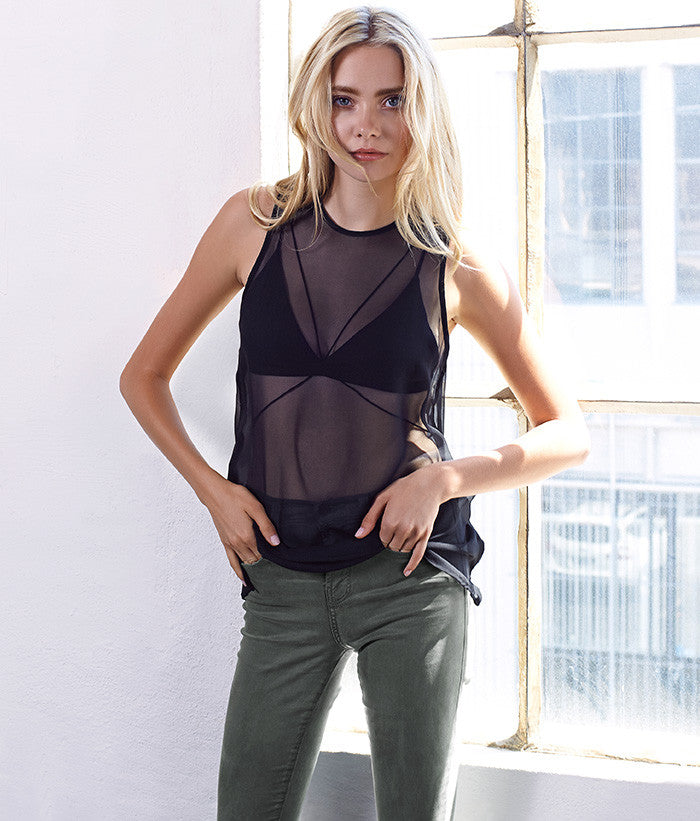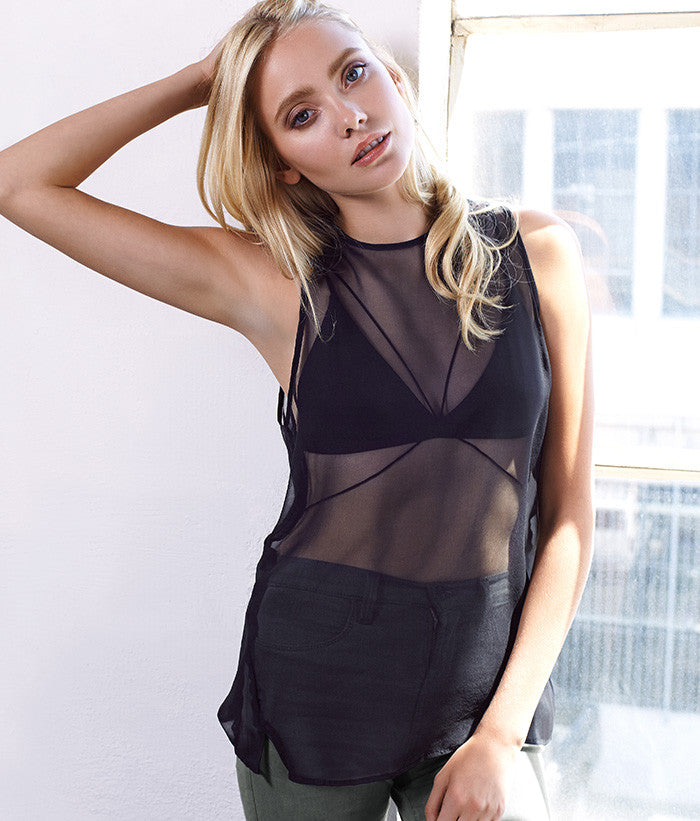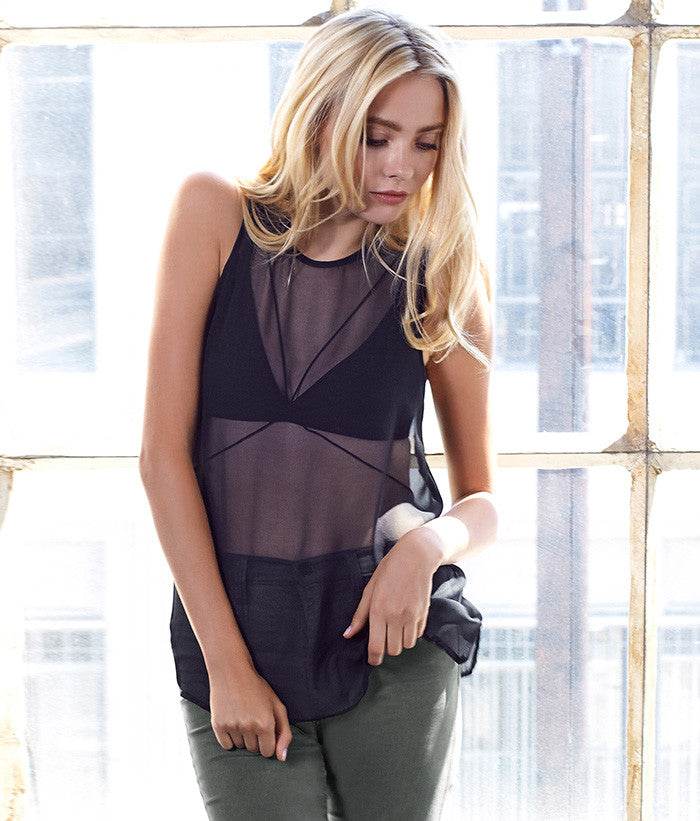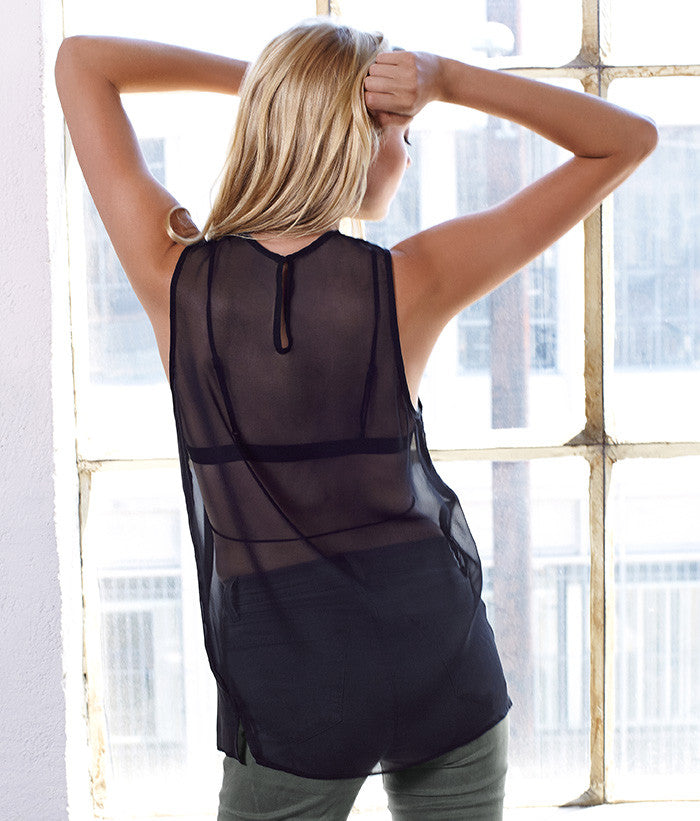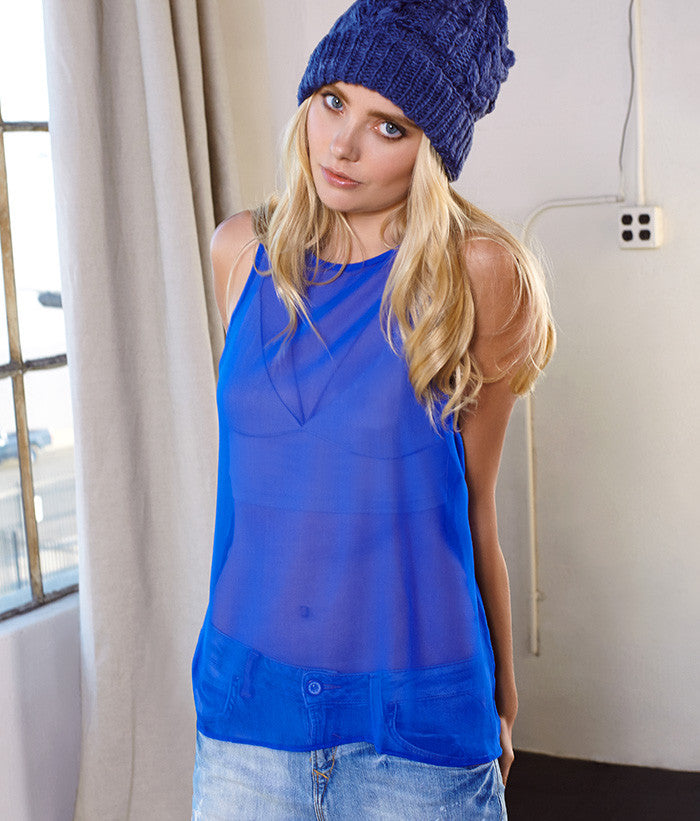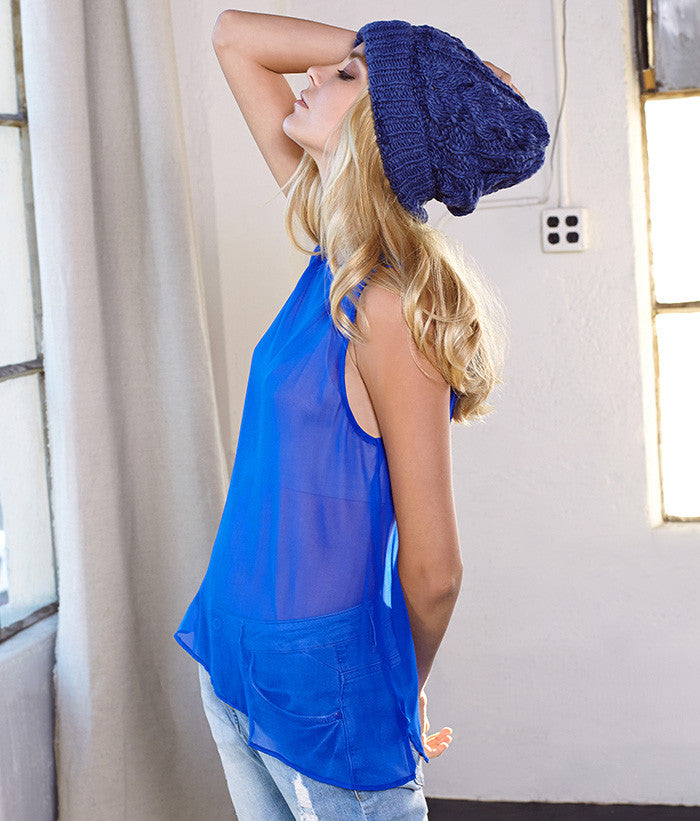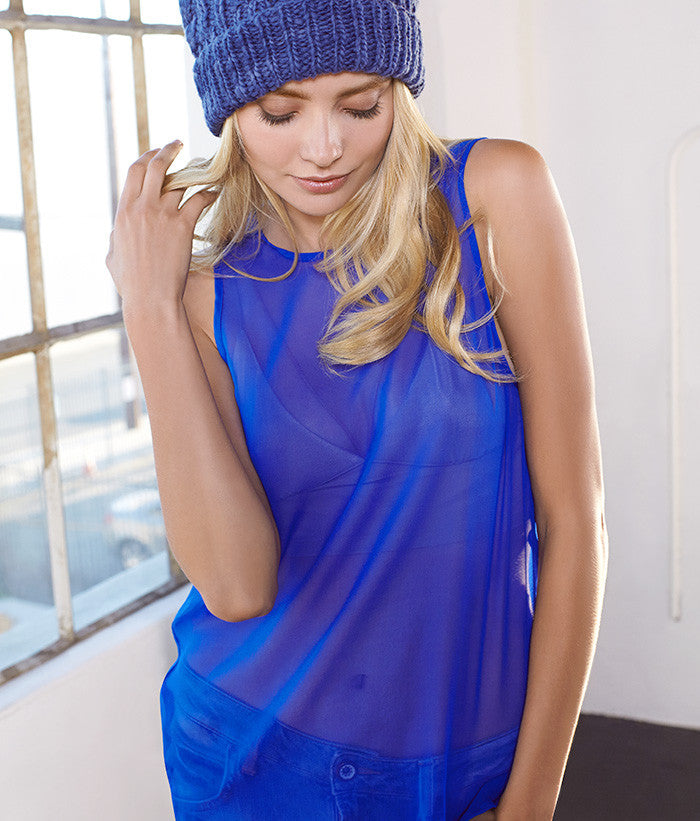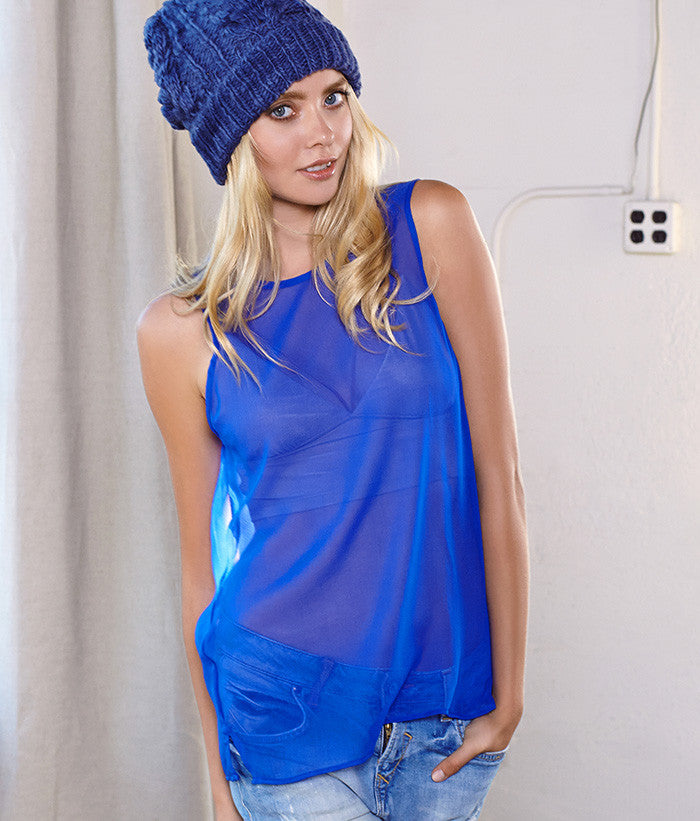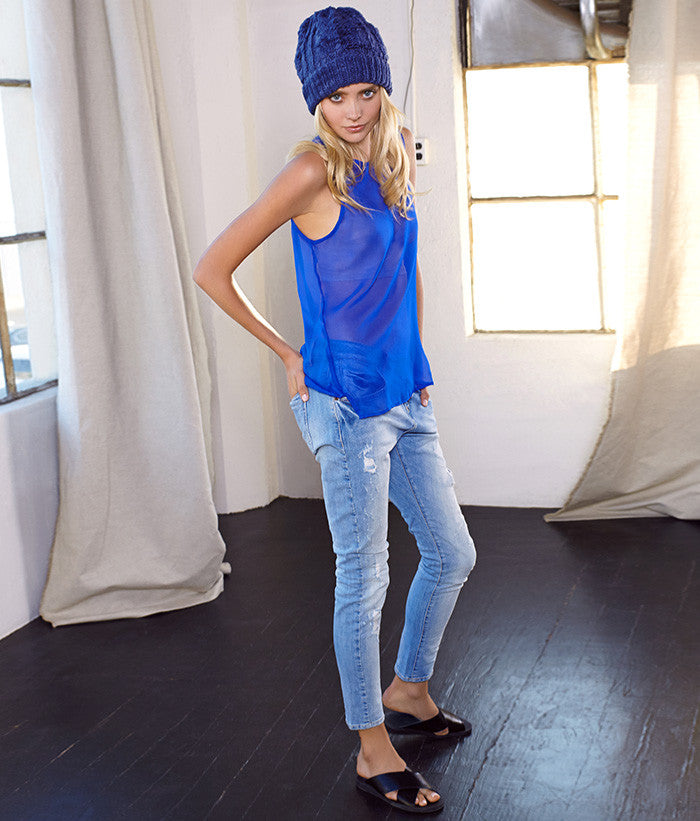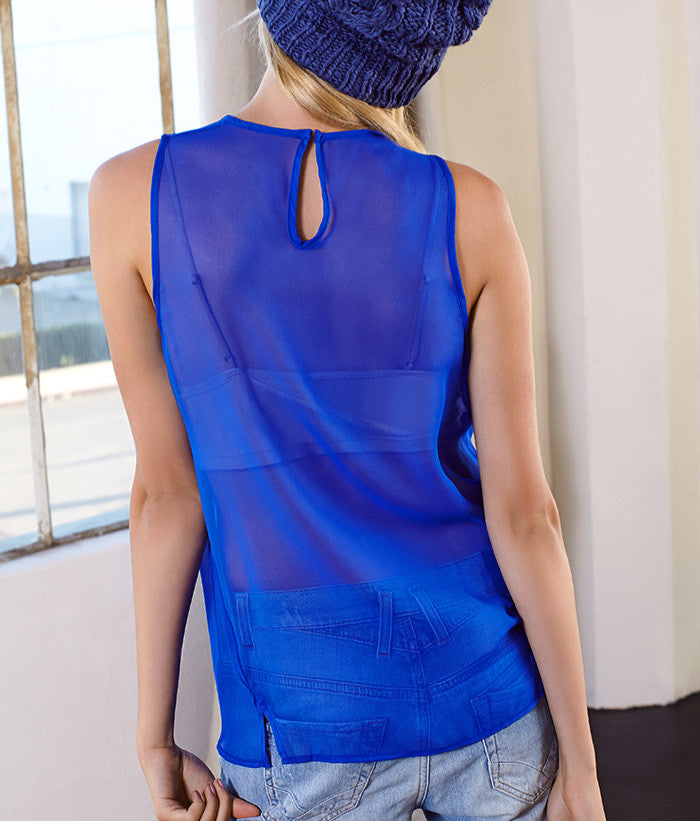 Silk Sophie Shell
$88.00
(Traditional Price: $168.00)

Size Chart
Need help with sizing? Email us at customerservice@stylesaint.com
x
DETAILS
Hey, I'm Sophie - a pure silk chiffon shell you'll wear every other day for the rest of your life. You may have seen my type - silky smooth and sustainable - hanging around the poshest departments of your favorite shops in the past, but you won't have to co-opt your closet to pay for me like you would with those babes. I'm "next-gen" - a revolutionary, if you will - 2 x the quality, ½ the price, and 100% sustainable. And while I may be sheer and a little flirty, I'm no floozy - with amazing materials, expert craftsmanship, and a timeless silhouette, I plan to be in your life forever. Take me home and take me out (over the ___ Bralette, please). #JoinTheSaints

*Made from pure silk chiffon
*Designed and manufactured with love in Los Angeles.
*100% Fast Fashion-Free.
*Dry Clean Only.

SIZE & FIT
The Saint Celine is running big - we recommend sizing down. This dress is the perfect combination of fits; the slip hugs tightly to your curves to hold you in, and the lace dress layers loosely on top.
Our model is wearing a size XS (equivalent to a US size 2). Height 5'10"Bust 34" | Waist 24" | Hips 34"
SHIPPING & RETURNS
We offer free shipping on orders over $50 and easy returns.
INTERNATIONAL
International Shipping is currently available for customers in Australia and Canada and is free for orders over $150 or $20 for orders under $150.
If you live outside of the US, Canada, or Australia and would like to order something from StyleSaint, please email: customerservice@stylesaint.com and we will make it happen!